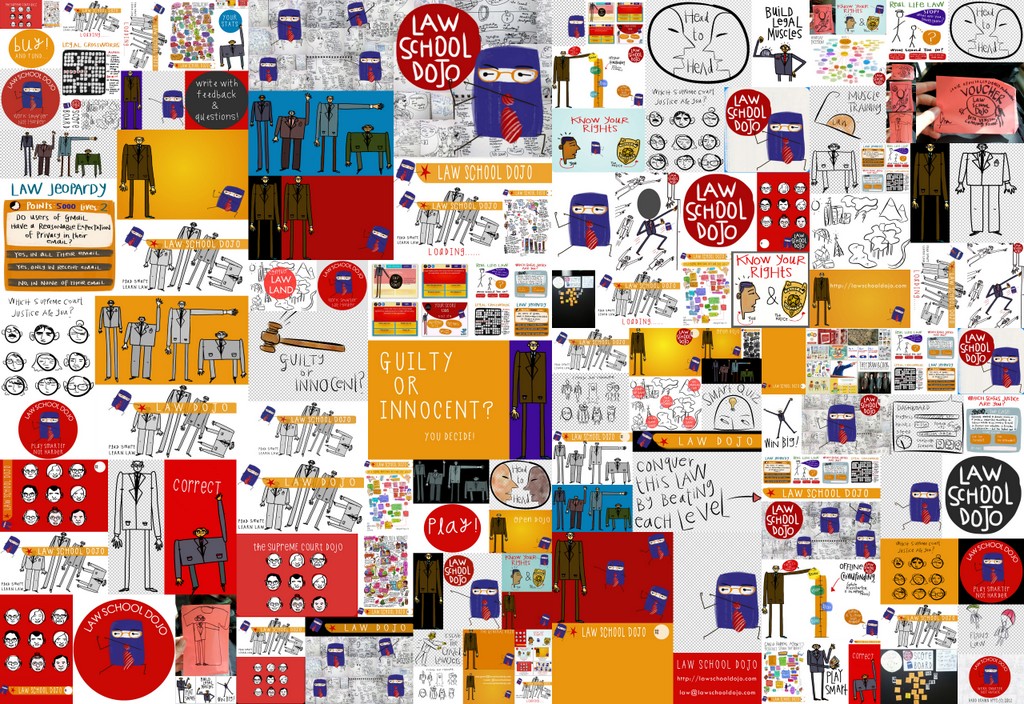 I have been designing a variety of apps as concept designs, and also building a handful of my ideas — primarily those around law games — making Law more empowering, accessible & delightful!
If you're the kind of person who listens to NPR, wants to have some more law power, and enjoys intelligent game-playing, check out my Law Dojo games.  They are my passion project — and though there are so many things I want to improve and build on — I'd rather release them into the wild now as they are growing, and have you play with them, than sit on them forever until they are absolutely perfect for release.
Go play yourself law smart! And let me know how the experience is for you, I want to make these games wonderful.