Welcome to my portfolio page.  I am a lawyer & a designer who is currently based at Stanford University.  I am the Director of the Legal Design Lab, hosted at Stanford Law School's Center on the Legal Profession. I am also a lecturer at the Stanford d.school.
My work focuses on bringing design into the world of law, to create a new generation of accessible, engaging legal services.  I work on several types of design — communication design, product design, and organization design, to push for more experimentation in the legal sector & a human-centered approach.
This site houses examples of some of my work, primarily in legal design & research.  I don't update it much: for more & more current materials from my work, come visit some of my other websites.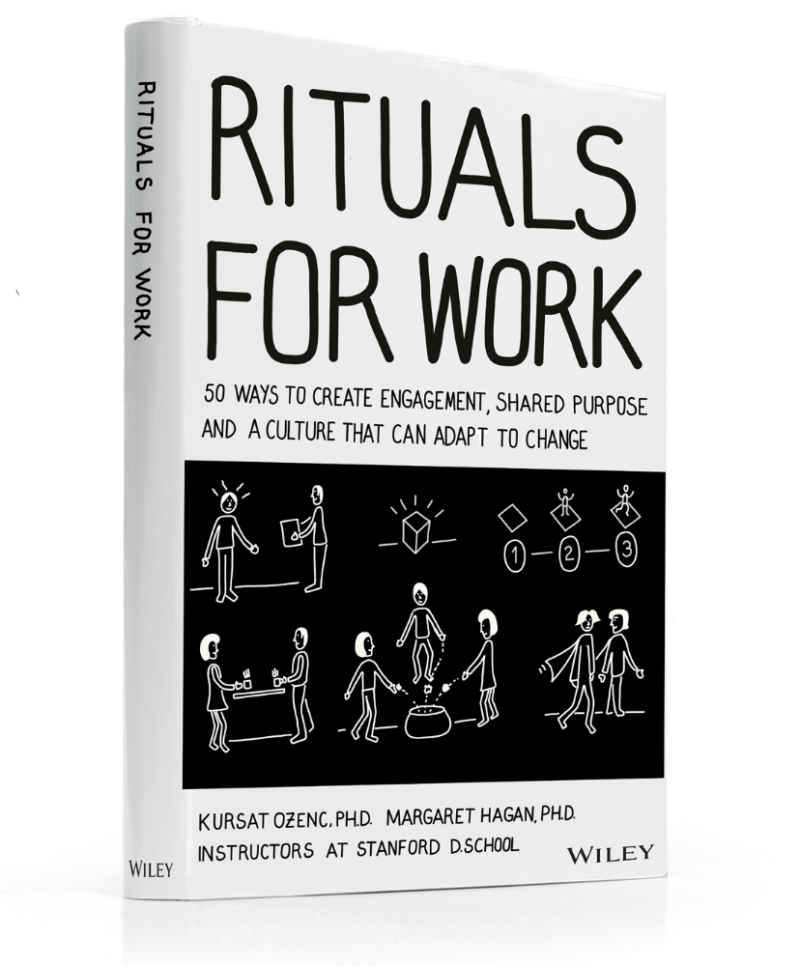 Rituals for Work: my book with Kursat Ozenc on how to work better — to build better teams, work with more creativity + flow, and deal with conflicts and negative emotions at work
Open Law Lab: my site documenting what legal design is & what is going on in legal innovation
Legal Design Lab: my Stanford-based project, running events, classes, workshops & tech projects on legal design and innovation
Razblint: My drawings & sketches, not necessarily law related (often not)
Law Dojo: A law game app that I've designed and built, available for iOS & Android too